Vuokko Piekkala appointed as National Conciliator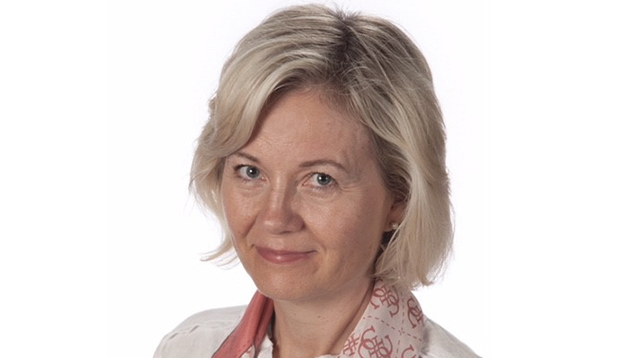 On 26 June 2018, the Government appointed Vuokko Piekkala, Master of Laws, as National Conciliator for a four-year term from 6 August 2018 to 5 August 2022.
Piekkala works currently as Labour Market Director at the Church Council (Commission for Church Employers). Before this, she has worked at the Finnish National Agency for Education and as Lawyer and Negotiation Manager at the Association of Finnish Local and Regional Authorities. She holds the degrees of Associate in Administration and Master of Laws.
Four candidates applied for the post of National Conciliator.
Inquiries:
Heidi Nummela, Director of Human Resources and Administration, tel. +358 29 504 7988