Janne Metsämäki continues as conciliator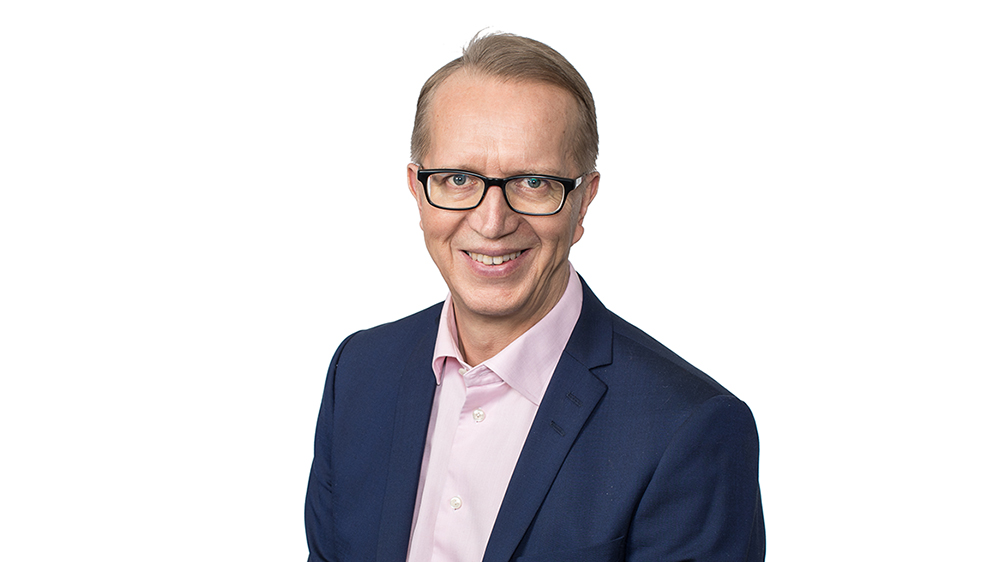 On 24 September 2020, the Government appointed Janne Metsämäki (LL.M.), Managing Director, conciliator for another three-year term starting from 15 October 2020.
Mr Metsämäki has served as a conciliator since 15 October 2017 and his three-year term is due to expire on 14 October 2020.
The National Conciliator's Office is an independent government agency, which operates in conjunction with the Ministry of Economic Affairs and Employment. The agency is headed by the National Conciliator. In addition to the National Conciliator, there are also part-time conciliators who can act as mediators in labour disputes as necessary. The task of the National Conciliator is to act as a mediator in labour disputes and to promote the relationship between employers and wage earners. The National Conciliator helps social partners to seek solutions in labour disputes that threaten industrial peace.
Inquiries:
Vuokko Piekkala, National Conciliator, tel. +358 29 506 2525